Have you been troubled by a persistent and long-lasting chronic pain or injury?
‍
Shockwave therapy is the latest treatment to sweep the nation that is clinically proven to treat persistent and chronic soft tissue injuries.

As an effective, non-surgical and non-invasive treatment, Shockwave therapy can be an effective treatment method for so many types of injuries and pain.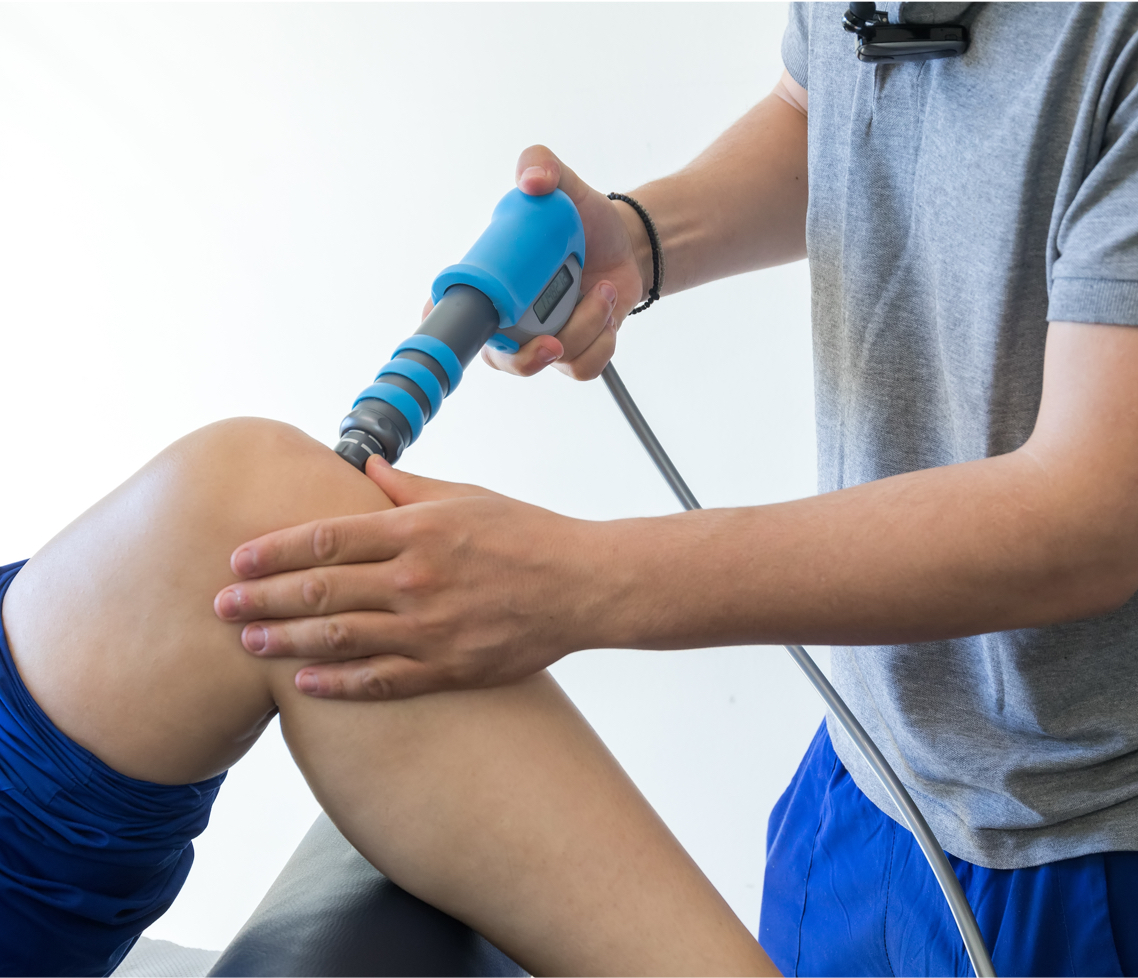 With countless clinical studies that confirm it as an effective treatment, Shockwave therapy uses the bodies own natural responses to promote healing and recovery much faster than normal.

Available in only a handful of clinics in the UK, it's a safe, effective and ground-breaking treatment used by elite sport teams that is proven to work.
‍
This a new, exciting and revolutionary treatment that creates a regeneration of the tissue from acoustic waves generated by the shockwave trigger.
‍
Read on to see the full benefits, what areas and injuries it can treat, and exactly how it works.
The benefits of Shockwave therapy:
Non invasive: no surgery, no injections, no anaesthesia, no medication
Fast treatment – no more than 30 minutes per session
Low cost solution for chronic pain
Fewer complications to surgical treatment
Proven to reduce pain by more than 60%
What can Shockwave therapy treat?
Plantar fasciitis (heel/foot)
Lower back, mid back and neck pain
Calcific tendonitis of the shoulder
.01 –
Shockwave is an intense, short energy wave that passes through the body as a non-electrical pulse.
.02 –
After a full professional examination, the shockwave therapy treatment is precisely focused on the area around the injury. A machine delivers the sound waves to the painful area.
.03 –
The body responds by increasing the blood circulation and metabolism in the impact area, which in turn accelerates the bodies own healing process. The shockwaves breakdown injured tissues and calcifications.
.04 –
The shockwaves breakdown injured tissues and calcifications in a safe and effective way that has been clinically proven to heal chronic pain and soft tissue injuries.
Sessions are £65 each
‍
We offer a three/four session package which should be sufficient to treat most suitable injuries. This is significantly less than other practitioners charge for this treatment.You could be pain free faster, moving more faster and feeling relief very quickly.
Latest offer
3/4 shockwave
session package for £225.00
Or call us on 01274 875888 to discuss your appointment with us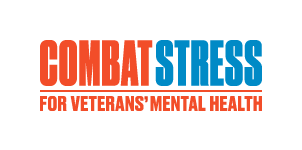 We also support Combat Stress as our chosen charity to donate a percentage of our profits to. So not only do you get better, your fee helps veterans get better too.
Latest offer - Book a 6 session course and get 1 FREE